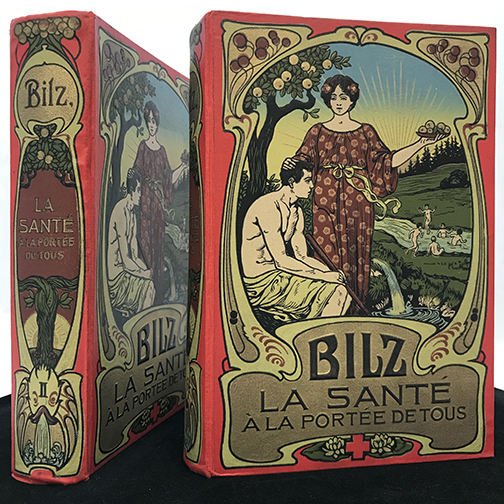 Highlighting New Acquisitions in the Medical Historical Library
January 29th-March 28th, 2018
The Medical Historical Library expands its collections through the careful acquisition of new books, prints, posters, ephemera and other objects.  Spanning assorted topics, including anatomy, herbs and plants, plague and other diseases, protest against medicine and social justice, HIV/AIDS patients, Planned Parenthood, and more, this exhibition highlights just a few of the new pieces recently added to the Library.
On view in the Rotunda and Library Hallway.
Please view our Instagram account @yalemedhistlib for more collections, including other recent acquisitions.