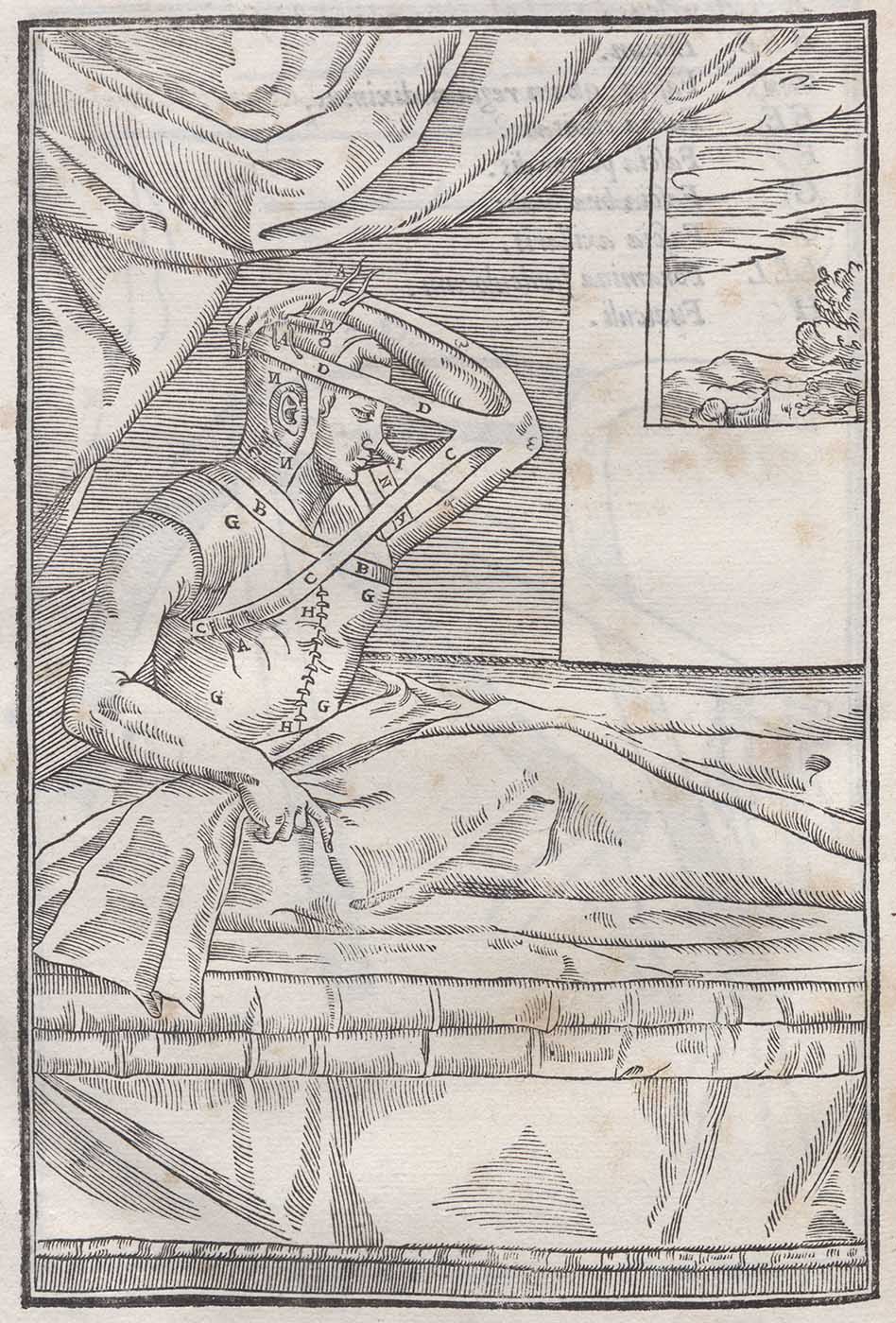 NEW EXHIBITION
Plastic Surgery at Yale: Surgical Expertise, Innovation, and History
On view in the Cushing Rotunda from October 30th 2019 - February 24th, 2020
Surgical attempts to reconstruct the human body after injury or illness have long been at the forefront of medical innovation. The expansive field of plastic surgery emerged over centuries, now including reconstruction and cosmetics and aesthetic surgery.
In this exhibition, evolving techniques and procedures dating from ancient times through the present day are on display through a sampling of major historical plastic surgery texts from the Medical Historical Library. Discover technologies used in reconstructive and cosmetic surgery today through the models and tools on loan from Yale Plastic Surgery. Learn about innovations from Yale's own plastic surgery faculty through various publications, instruments, and the international non-profit work performed around the globe.
The exhibition, in partnership with Yale Plastic Surgery, was curated by Marc E. Walker, MD, MBA, with assistance from Melissa Grafe, Ph.D, Head of the Medical Historical Library.