The Associates sponsor an annual lecture in the spring. The event is held in the Medical Historical Library in the Cushing/Whitney Medical Library.
The 70th Annual Lecture
April 11th, 2018 at 4:00pm
"How Cell Therapy and Regenerative Medicine is Changing Human Disease"
Laura Niklason, M.D., Ph.D.
Nicholas Greene Professor of Anesthesiology and Professor of Biomedical Engineering
Yale School of Medicine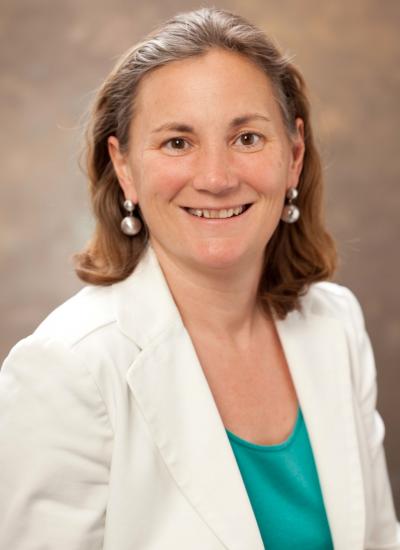 Please join us for The 70th Annual Lecture of the Associates of the Cushing/Whitney Medical Library. Dr. Niklason will present a lecture on her work using cell therapy and regenerative medicine. A reception will follow in the Morse Reading Room.