The Associates sponsor an annual lecture in the spring. This year's event will be held in the Harkness Auditorium in the Sterling Hall of Medicine.
The 71st Annual Lecture
April 10th, 2019 at 4:00pm
"Learning Immunology From Viruses"
Akiko Iwasaki, Ph.D.
Waldemar von Zedtwitz Professor of Immunobiology and Molecular, Cellular, and Developmental Biology
Investigator, Howard Hughes Medical Institute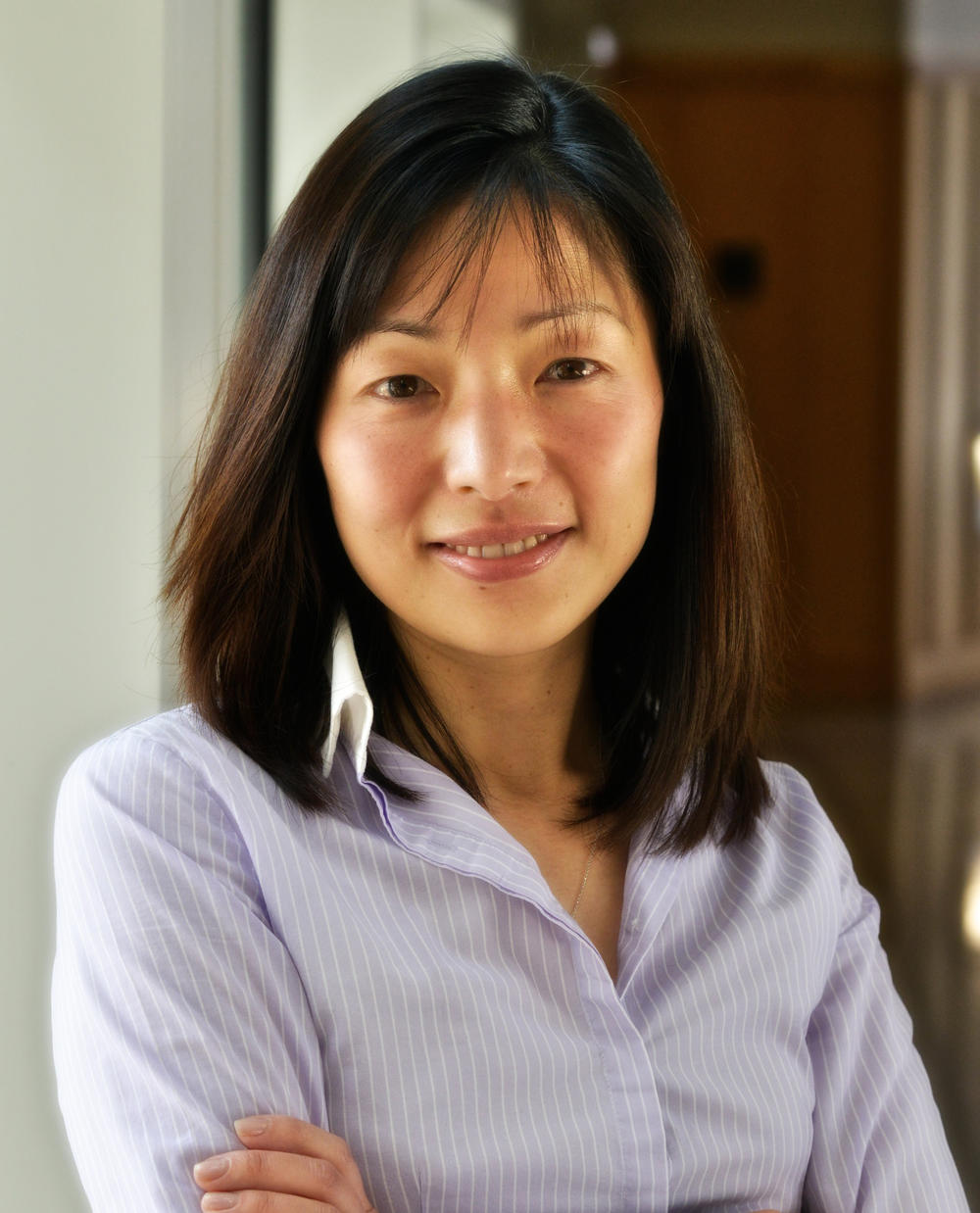 Please join us for The 71st Annual Lecture of the Associates of the Cushing/Whitney Medical Library. A reception will follow.