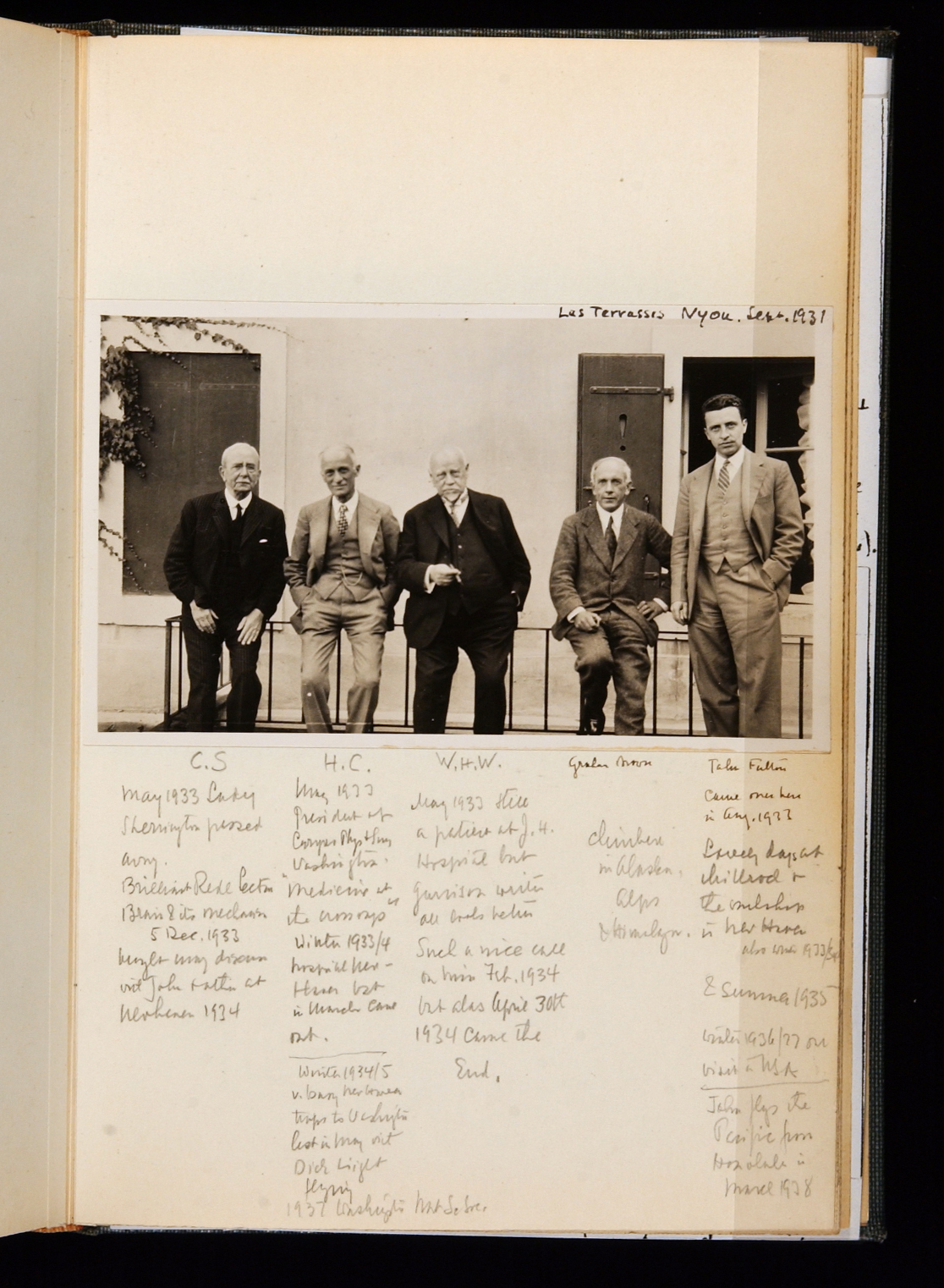 The Historical Library contains a large and unique collection of rare medical books, medical journals to 1920, pamphlets, prints, and photographs, as well as current works on the history of medicine.

The library was founded in 1941 by the donations of the extensive collections of Harvey Cushing, John F. Fulton, and Arnold C. Klebs. Special strengths are the works of Hippocrates, Galen, Vesalius, Boyle, Harvey, and S. Weir Mitchell, and works on anesthesia, and smallpox inoculation and vaccination. The Library owns over 300 medical incunabula.
The notable Clements C. Fry Print Collection has fine prints and drawings from the 16th century to the present on medical subjects by artists such as Gillray, the Cruikshanks, Hogarth, and Daumier. The Peter Parker Collection contains manuscripts of the 19th century medical missionary Peter Parker and paintings by the artist Lam-Qua of patients at Canton Hospital with pronounced pathological conditions. The Edward Clark Streeter Collection of Weights and Measures is one of the most comprehensive and extensive collections of its kind in the world. Parts of this collection are on permanent display throughout the Library.