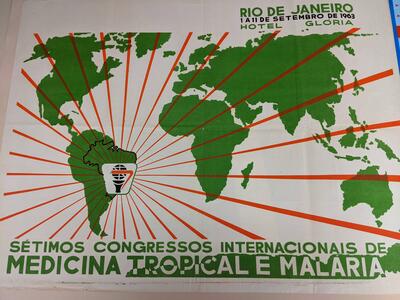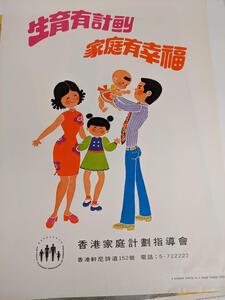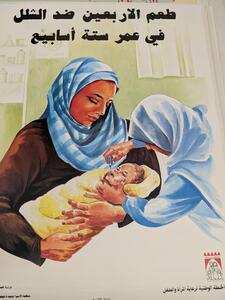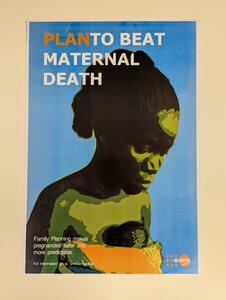 On view in the Medical Library's hallway exhibition space through August 18th
In 2013, the Historical Library acquired a collection of 2,600 posters with international public health and safety messages, representing 57 countries and several global health organizations. The posters are selections from the collection dating between 1963-2008. Many represent collaborations between national governments and international health organizations. A major global health issue concerns pregnancy and childbirth, including family planning, emergency contraception, and maternal mortality and health. Another theme highlighted in the posters involves health work represented through conferences, vaccine campaigns, and preventative medicine.
Many thanks to Roberta Dougherty, Michael Meng, and Charles Riley for their assistance in translating some of the text. The International public health and safety poster collection was purchased in 2013 through the John F. Fulton Fund.