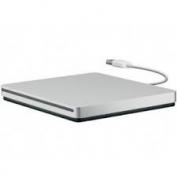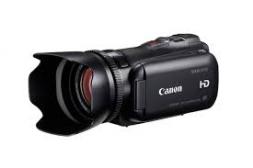 The Medical Library lends a variety of computer and audiovisual technology. Everything from chargers to camcorders to computers. We've recently added to our offerings in several areas :
Camcorder ... Canon Vixia HFG220
Audio equipment ... Zoom digital recorder, shotgun microphone and boom mic stand
Computer peripherals ... External Superdrive for Macs, USB Webcam and a USB conferencing microphone
Only medical center students may borrow computers but all other equipment is available to any Yale student, faculty or staff member.
Visit the Equipment for Loan page for details